BSY Noni Hair Color Shampoo
Contains Super Rich Noni Fruit extracts and Aloe extracts that rejuvenates and brings back the natural lustre of your hair. Available in Black & Brown
Malano Henna Hair Color Shampoo
Contains Pure Henna Extracts, Aloe and Olive Oil to strengthen, condition and maintain your hair. Available in Brownish Black & Natural Black.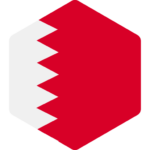 Al Tayeb Distribution LLC.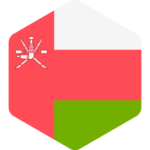 Al Teejan Al Jaleela LLC.
Safwa Elite General Trading.
Al Jazeera Household Trading.
Very Good Product. I've been using this for almost 4 years and it has gives the same shine and color every time. It is really a gentle hair dye shampoo which I'd prefer all day.
This is My Mom's go to hair dye product. Sometimes when people say how do you still stay the same; young and with long and shiny hair, that glint of happiness shinning in her eyes when she hears it, just makes my day every single time.